E-mail: Allenfarmer2085@yahoo.com
Phone #: 931-310-0869

This is where I will post any rabbits I have for sale! I will include all information on the rabbits for sale (ie., date of birth, parents, color, price, and anything else I feel you need to know about it) All rabbits are sold with a pedigree unless otherwise stated. Any rabbits that are from a breeding project will be considered an F1, F2, F3, or purebred. It will state that in the rabbits information. If you have any questions about this please ask me or you can also read one of my project pages for more information on how all of that works. Please check back often as I will be having a lot of kits for sale this spring!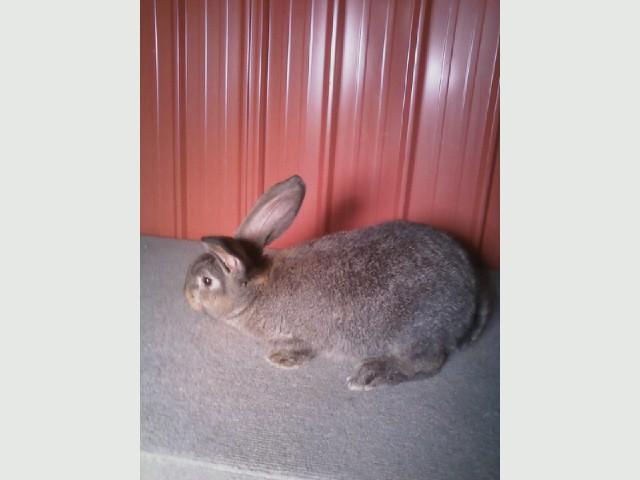 Maple's Dora (light gray FG) x Kings & Jesters' Big Man Blue(blue FG)-born 2/6/2012
Gray Flemish Giant Buck
$75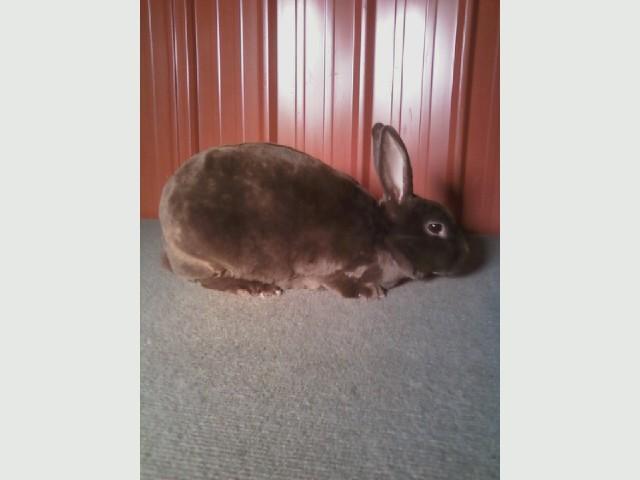 P & H's Hershey- Chocolate
"Hershey"
D.O.B: 03/02/2011
Jesuits *Broken Chocolate* x Lily / Lilaces In Spring *Lilac*
Shes breed do may 8th $50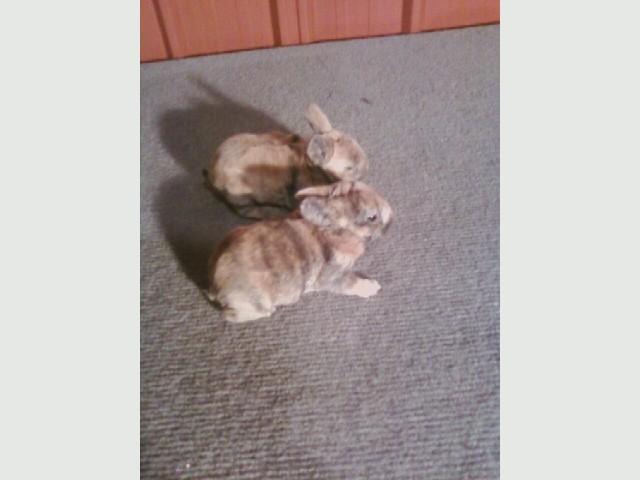 Triple C's D-2 *red* x Tri color mini Rex-born Feb 29,2012
2 kits -2 Harlequins
Much bigger now $25 each